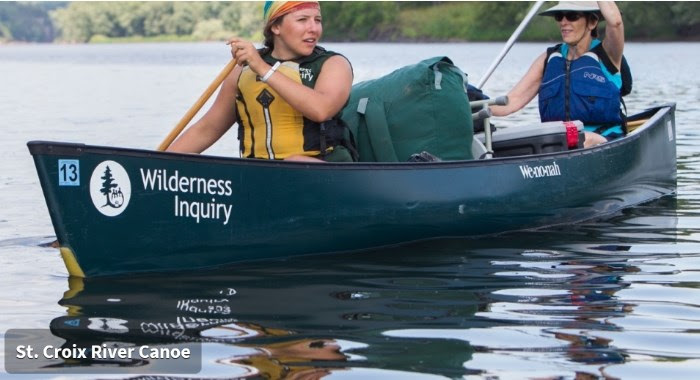 Mindfulness Retreat: Explore the Authentic


June 22-June 24

, St Croix River/William O'Brien State Park
This is a 3 day experience where we can take full advantage of being away from the day-to-day. While exploring nature, we'll also be exploring how Mindfulness can take us deep into a connection with our Authentic Self. When we are connected with our Authentic Self (instead of our role self, Ego, obligations and pressures) we can live a life connected with purpose, passion, peace, and an inherent power that is stronger than you may have ever thought possible.
Oh… and we're for sure going to have some fun!!! (Woot woot!)
TO SAVE YOUR SPOT:
Get information and complete the One Moment Center registration form (super fast and easy!) here –
https://goo.gl/forms/LjQSbtmWFEdH1Cxu2