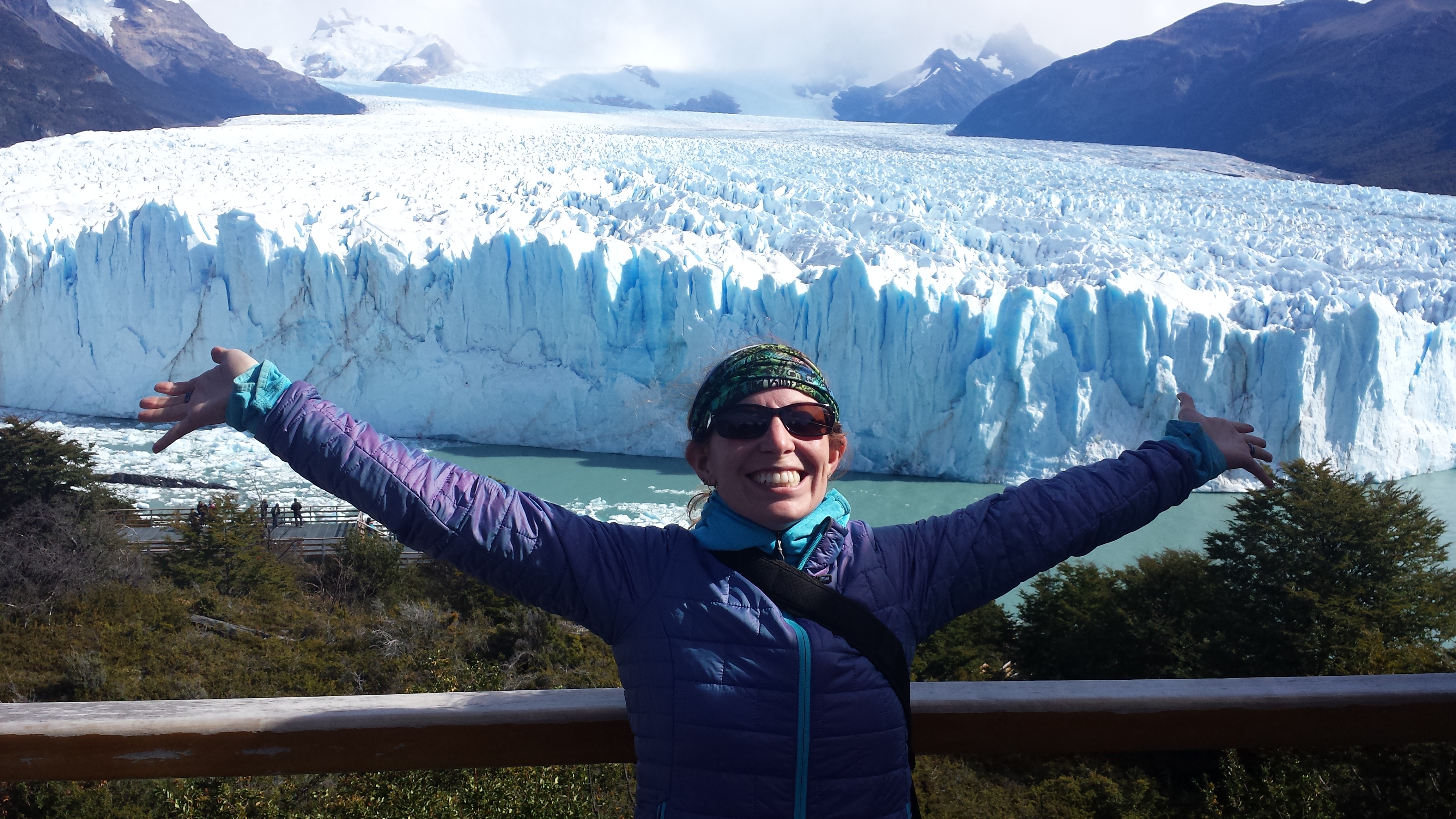 Join One Moment Center LLC on adventures of a lifetime! Adventures and trips organized by OMC are designed to deepen your self-discovery journey.
Mindfulness Retreat: Explore the Authentic
June 22-24, 2018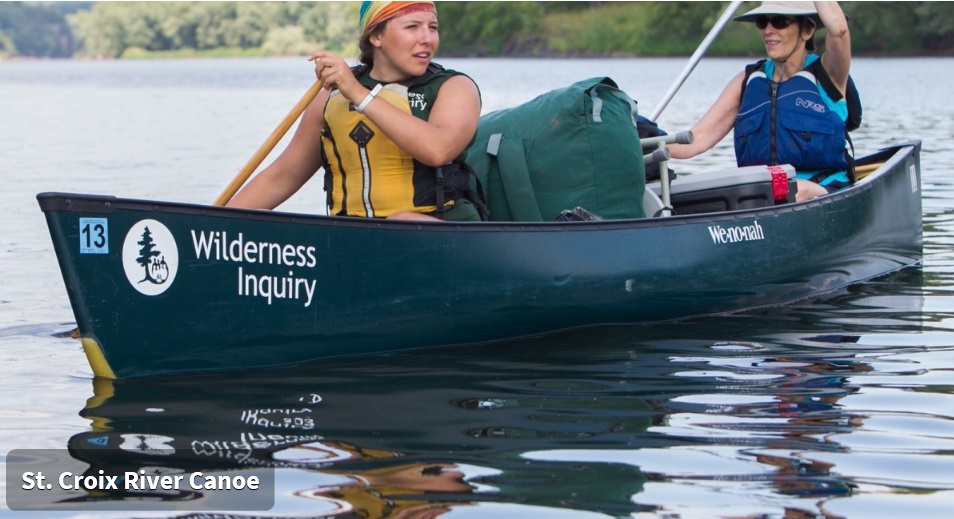 This is a 3 day experience where we can take full advantage of being away from the day-to-day. While exploring nature, we'll also be exploring how Mindfulness can take us deep into a connection with our Authentic Self. When we are connected with our Authentic Self (instead of our role self, Ego, obligations and pressures) we can live a life connected with purpose, passion, peace, and an inherent power that is stronger than you may have ever thought possible.
Oh… and we're for sure going to have some fun!!! (Woot woot!)
We will meet Friday, June 22 at 12noon at William O'Brien State Park. We'll get time to meet each other then learn from our guides who will prepare us for canoeing and camping. We'll also have time to start our journey towards Authentic Self!
Saturday we will get more exploring of the river and beautiful natural surroundings, have time for Mindful practices, diving into our Authentic Self, and learning our true worth. We'll get to cook together and end the day with powerful practices around the campfire.
On Sunday we'll continue both our canoeing and internal journeys. At the end of the trip we'll have time for reflecting and planning our next steps as we now are connected with Authenticity.
TO SAVE YOUR SPOT:
1. Complete the One Moment Center registration form (super fast and easy!) here – https://goo.gl/forms/LjQSbtmWFEdH1Cxu2
2. Complete the payment of $398 (http://PayPal.Me/OneMomentCenter/398) After April 29 cost goes to $412
3. Submit your virtual paperwork with Wilderness Inquiry at https://www.wildernessinquiry.org/register/?e=EVT16627
Cost includes meals from lunch Friday-lunch Sunday and all canoeing equipment, all materials related to lessons and practices.
I will be sending you an e-mail with more information about what you will need to bring (basic camping supplies and appropriate clothing) and other specifics related to preparing for the weekend.
*All genders welcome
*There will be toilets and showers available
*Some camping supplies can be borrowed from Wilderness Inquiry if requested
*Canoeing distance: Day 1 – 6 mile paddle, Day 2 – 9 mile paddle, Day 3 – 0 miles
*Electricity is not available at first campsite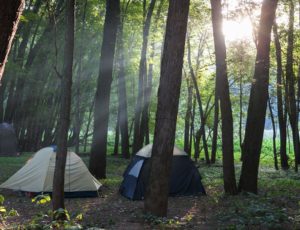 From www.wildernessinquiry.org:
The St. Croix Scenic Riverway defines the border between Minnesota and Wisconsin. This beautiful area was protected by Congress in 1968, including 255 miles of the St. Croix and its major tributary, the Namekagon River. Many species of animals make their homes along the river. At dawn and dusk paddlers may glimpse white-tailed deer or black bears foraging along the riverbanks. Eagles, osprey, and hawks soar overhead. Join us on one of these great outdoor adventures just an hour outside of the Twin Cities.
•Only a short drive from the Twin Cities
•Paddle 24-foot Voyageur canoes on easy-flowing water
•View ancient petroglyphs on the cliffs along the way
•Riverway is lined with old-growth pine, sandstone bluffs, and sand beaches
•Keep an eye out for eagles, great blue herons, white-tailed deer, and soft-shelled turtles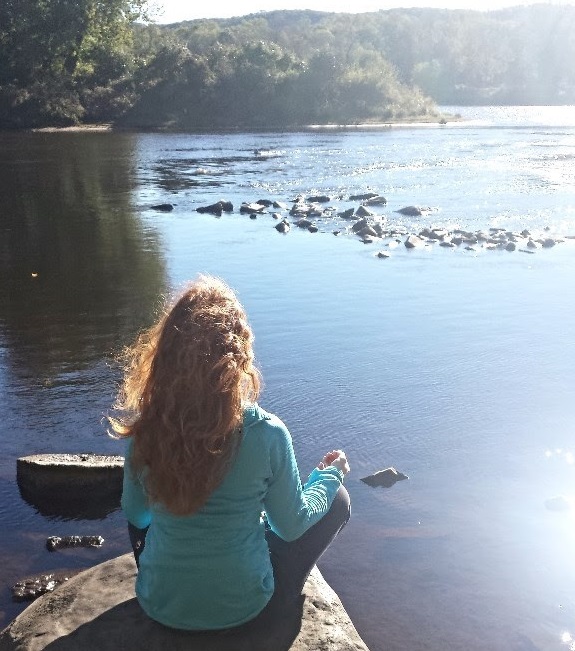 If you have any questions, please do not hesitate to reach out to Kathleen at omc.mpls@gmail.com