Before 2022 even gets here…..prime the mind for a year of awesome!
December 19 7-8:30pm CT
Live Virtual Workshop (replay available)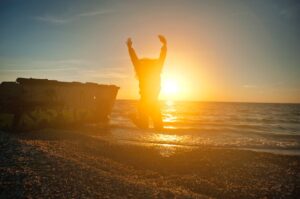 Tired of feeling like abundance isn't available? Stuck in feelings of "there isn't enough?"
I totally get it.
In this workshop we'll get into the nitty gritty of how to shift your mindset to allow for all the abundance that's available for you. I'll let you know the exact shifts that I use and keep me in the flow of abundance.
You'll also get tips on what's blocking you and how to start making some shifts now. 
Leave the workshop with more hope and sense of purpose!
BONUS!
When you sign up now you'll also get a FREE guided meditation for bringing in abundance!
AND…those who attend the Abundance Mindset Workshop will get exclusive access to special pricing for the upcoming New Year Abundance Bundle!
Sign up for the Abundance Mindset Workshop
All of this, plus the bonus, for only $17 (yep, that's it)