Map Unavailable
Date/Time
Date(s) - 04/08/2018
All Day
Categories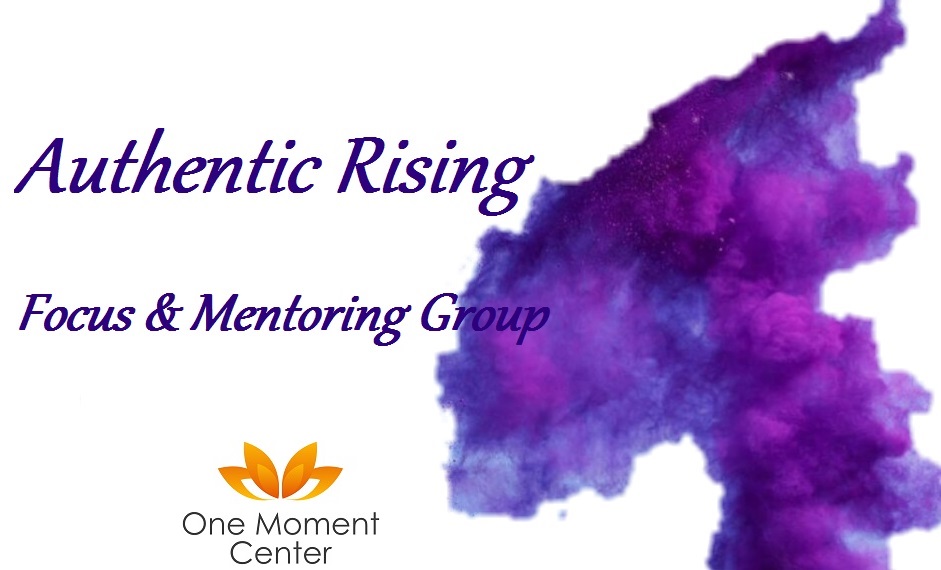 Authentic Rising Focus & Mentoring Groups
Spring Group April 8-July 8, 2018
I will be offering 3month focus and mentoring groups focusing on the mission of Authentic Rising.
Authentic Rising Society is a free online community (Facebook Group: https://www.facebook.com/groups/1940173769543793/) that you can join at anytime!
These private, small groups will be nurturing and supportive of our personal journeys to realizing our authentic self, removing the barriers to living from our pure potential, and creating a life of peace and joy that we have been yearning for. These groups are for those who are hearing the call and feeling the pull to realize and live from their true self.
Each week in the Focus & Mentoring Group you will see:
*1 lesson video
*1 Q&A video (where I answer YOUR questions from the week!)
*1 meditation/practice
*several conversation and lesson prompts
You will also get some INDIVIDUAL attention! Throughout the course you will get:
*3 video/phone chats
*ability to private message me at any time
Location: Private Facebook Group
Registration: copy/paste this url: https://goo.gl/forms/fmpBSLpkVZFagFVj2
Cost: $96